Recent themes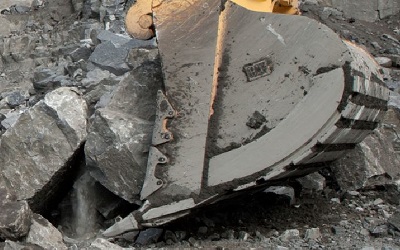 Beginning
I know, that this model is not a real excavator, but I will do everything, that it has to be able to digging "everywhere"…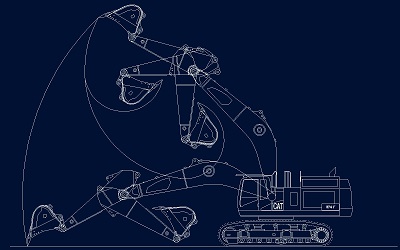 Mechanical parts
Self-designed mechanics and mechanical elements. Some how, why, what and many answers.
Recent Posts
About RC-Construction
This blog tries to show how I built my full metal, real hydraulic radio controlled excavator.
My model will be a CAT374F Caterpillar excavator. This model is a 1:14 scaled model with real hydraulic system and all parts will be made from metal. I working on my self-designed model based on the real machine. I hope, I will be able to make all parts by myself. If you found mistakes, or you have any idea, please don't hesitate, write a comment, or send me an e-mail! (janos.bango@damatric.eu) I will be glad if anybody can teach me, or give me good advice. Naturally feel free to send criticism, if warranted. Thank you advance the helps and comments!
I try to show all steps of construction with this blog and describe the ideas, problems, techniques, and everything which happened during the construction.  I hope, the content will be usable information for RC modellers.
All shared information owned by me. You don't own the posted contents and information which are on this site or on the partner site. However, you can use the posted informations if method of use is home or hobby use and the use is categorical not business-like. Read about privacy policy Here.